Residential Concrete Pump Hire Melbourne - Line Pumps
Residential Concrete Pump Hire Melbourne
Form Concrete Pumping Melbourne provides high-quality concrete line and boom pumping services to a range of different residential projects. Our extensive fleet and range of pumps offer versatile and dedicated service that is able to adapt to accommodate your individual needs.
Over the years, we have facilitated concrete pumping for many residential projects in and around Melbourne. Our team comes fully equipped and ready to achieve the best outcome for your concrete pumping project. With our high-quality and well-maintained pumps, you can be assured the best service from booking until completion.
Whether you need us to fulfil a large residential concreting project or need our concrete pumps to supply concrete to some inaccessible location, we are the experts to rely on. Our team at Form Concrete Pumping Melbourne is always ready to discuss your needs.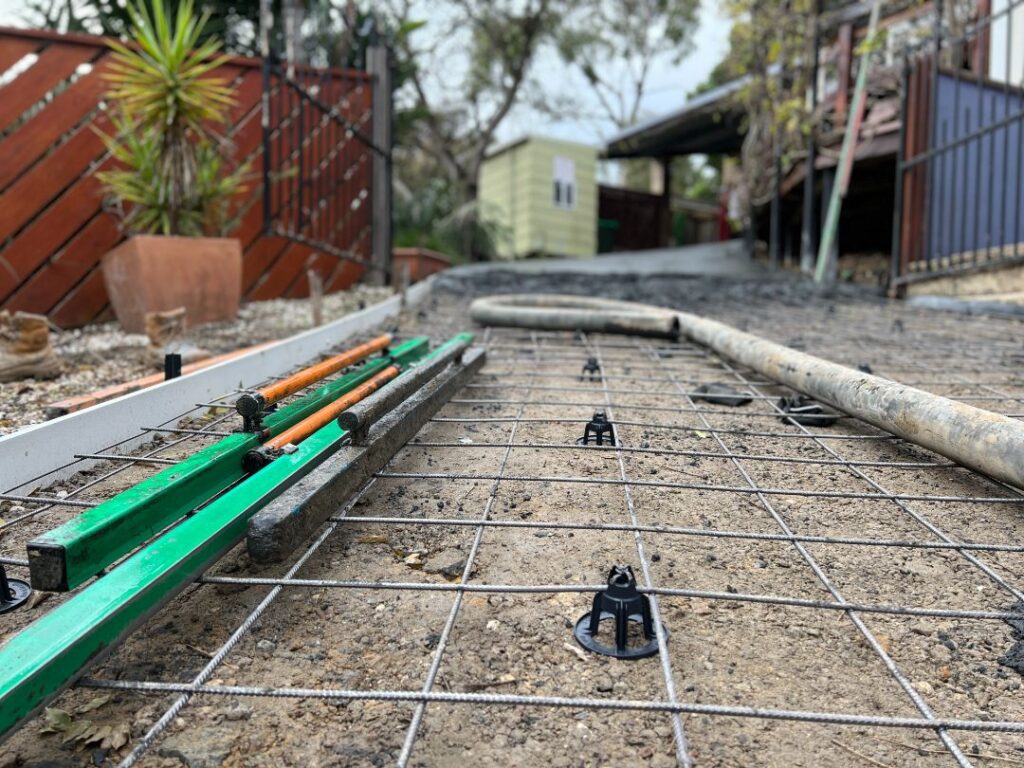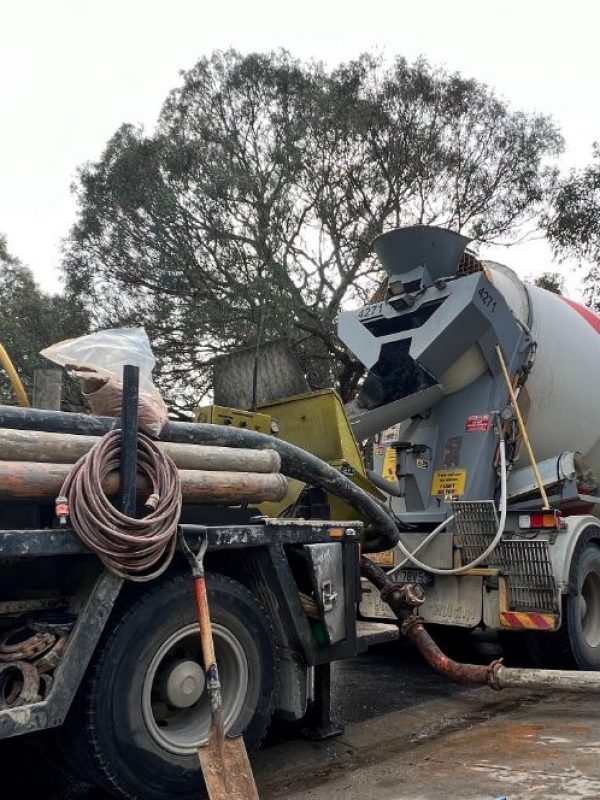 Our Residential Concrete Pumping Services
Concrete pumping is needed for a range of features in your house. It includes pathways, patios, pool decks, driveways, water features, and more.
Here are some of our popular residential concrete pumping services in Melbourne –
These are just a few of the concrete features that can benefit from our services. Remember, residential concreting can be complex and need an experienced hand to complete it effectively.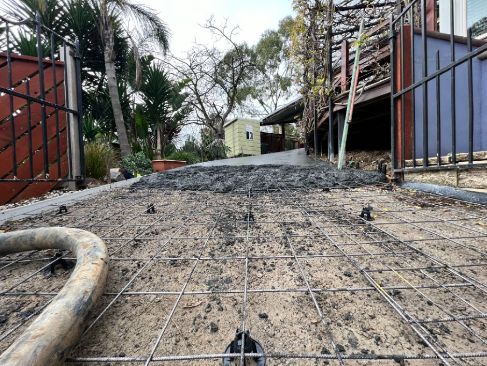 Qualified Residential Concrete Pumping Service Company You Can Rely On
When looking to start your next residential pumping project, you want to be assured that the team undertaking your job is trained and experienced. At Form Concrete Pumping Melbourne, we are qualified to assist you with your concrete pumping needs. Our concrete pump hire options will ensure a quality result and are competitively priced.
We believe in offering excellent customer service and transparency in communication while working on your residential concrete pumping project to ensure your project is completed on time and within the decided budget.
We cover the entire Melbourne area and its surroundings on request. With multiple trucks in our fleet, we have the capacity to deliver concrete pumping on short notice throughout Melbourne and its suburbs, including Melton, Sunbury, Craigieburn, Geelong, Dandenong, Pakenham, and Ballarat.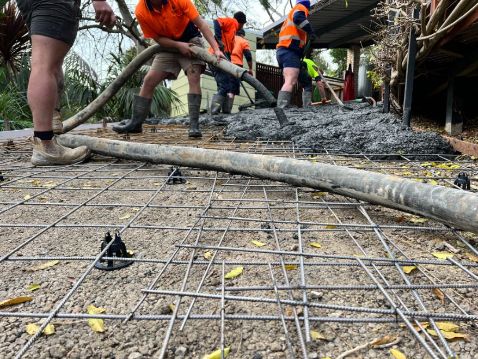 Hire Us for Your Next Project!
If you have an upcoming residential project that needs pumping services, give the first call to Form Concrete Pumping Melbourne. Give us a call today at 03 9122 5262 to find out more about our residential concrete pumping services and to receive a no-obligation quote!