Concrete Line Pump Hire Melbourne | Great Rates | Fast Response

Competitive Concrete Line Pump Hire Rates
Form Concrete Pumping Melbourne are Melbourne's most reputable concrete pump hire companies.  Our fleet includes a range of well maintained line pumps, perfect for confined spaces or difficult to access job sites. 
Our experienced team can assist with all aspects of your project, and our competitive rates ensure that you get the best value for money. Our fast response times mean minimal delays in your project schedule.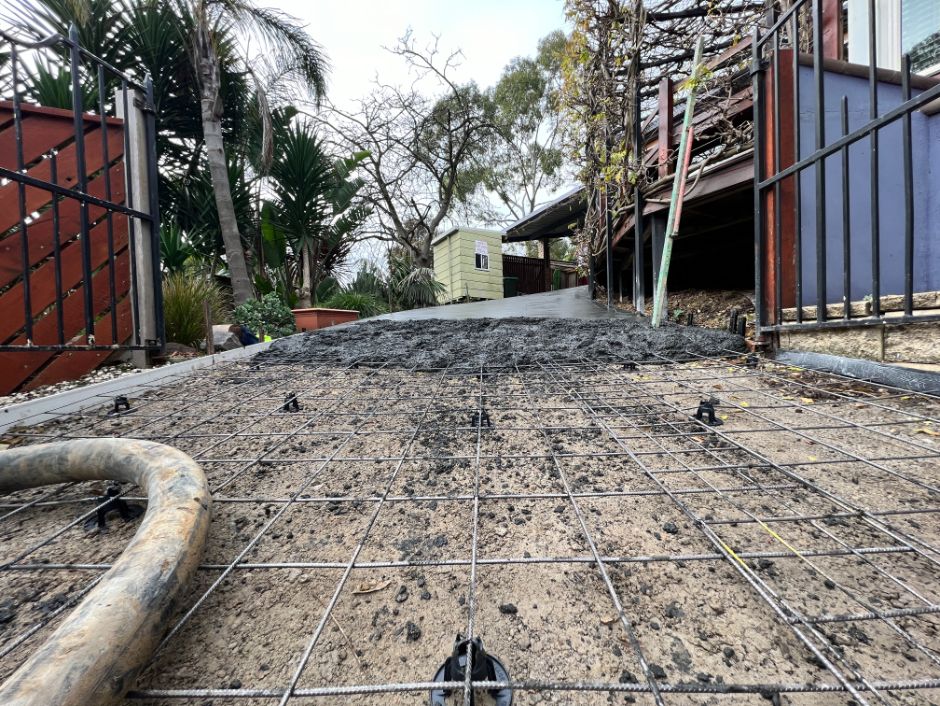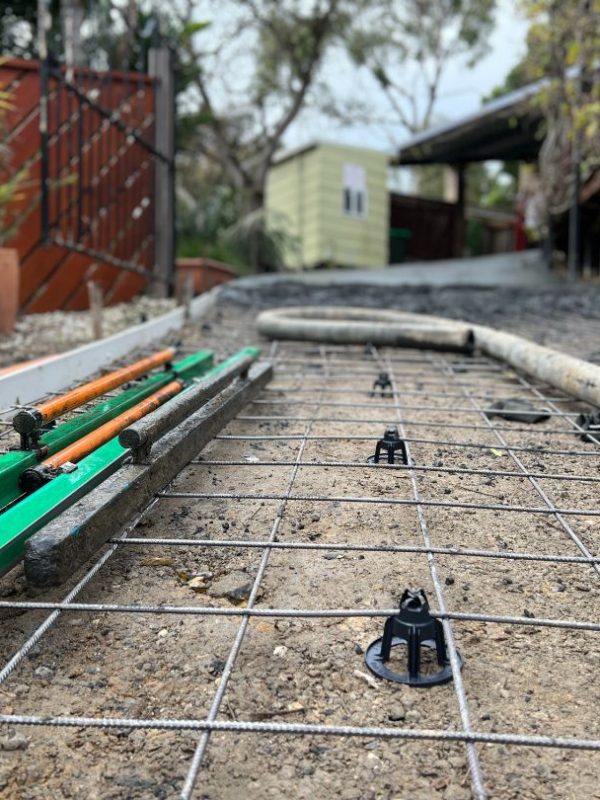 Why Choose Form Concrete Pumping Melbourne?
A compact and versatile piece of equipment, a line pump is perfect for residential projects such as pool surrounds, pathways, pavements, single-family homes slabs and more. They are smaller and more compact than boom pumps and are perfect for hard-to-reach locations. They can also pump concrete up to 150 meters and are perfect for long distances too.
Our concrete line pump hire services offer an all-inclusive solution for all your small and big residential concrete jobs. Our team takes pride in providing –
With a proven track record, we have the expertise and capacity to service whatever concrete projects you may want to start. Our concrete line pumps are already assembled together, helping you save time. We have different concrete placing hoses attached to the outlet of the line pump. Our operators will link the hoses together to ensure it reaches the area you need the concrete to be poured into.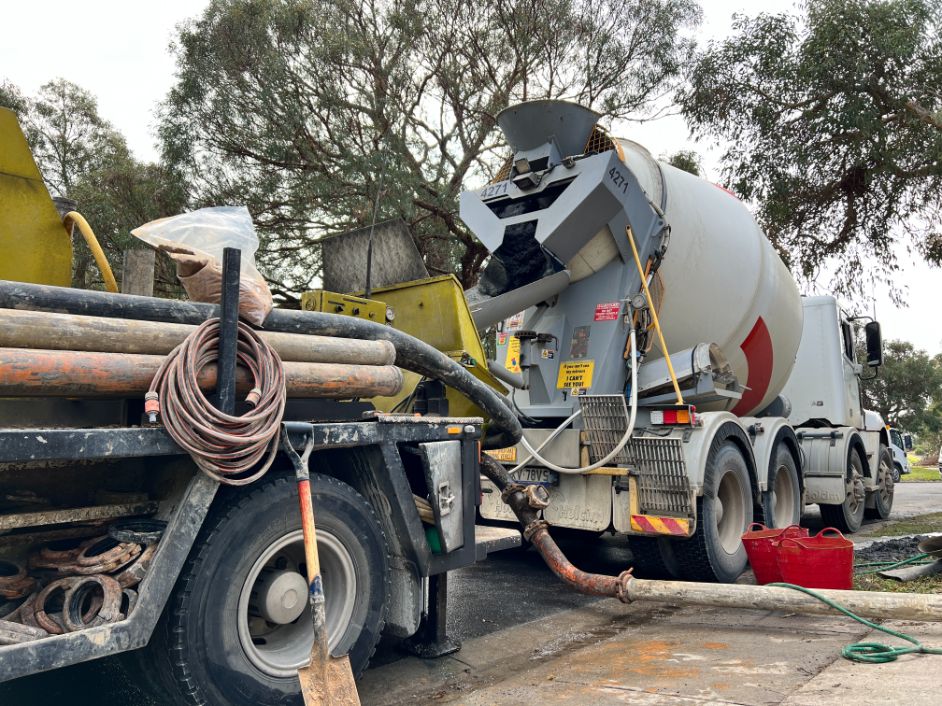 Need a concrete line pump for your next project? Form Concrete Pumping Melbourne has over 15 years of experience offering reliable concrete line pump hire throughout Melbourne and surrounding areas. We offer competitive concrete line pump hire rates across Melbourne. 
From truck-mounted concrete pumps for small projects to high-pressure truck-mounted line pumps for large-scale projects, we can help with all. Our concrete line pump services offer flexibility, convenience and accuracy when pouring concrete on your site. It ensures your project is completed on time and within budget while maintaining the highest standards.
We have a trained and experienced team who you can rely on for the best service from booking to completion. Our experts will pair you with the right line pump needed for your job.
Our Commitment to Work Health & Safety
One of the reasons why we are the best concrete line pump hire contractors in Melbourne and the surroundings is that we care for our employers as much as we care for our customers. We ensure proper diligence in all aspects of worksite safety. From the initial preparation and planning to training and supervision, we ensure the highest Workplace Health & Safety Standards are always followed! We are fully insured and have work cover for your peace of mind. 
To Hire a Concrete Line Pump, Contact Us Today!
If you are looking for an experienced and reliable concreting team, Form Concrete Pumping Melbourne is fully equipped with the best concrete line pump trucks and ready to help, whatever your project. We will work together with you to create a solution tailored to the needs of your site. With affordable concrete line pump hire rates, you can trust us to create the perfect hire plan for you.
To request a quote for concrete line pump hire or to find out more information about our services, call us today at 03 9122 5262 or fill out the form below!