Civil Concrete Pumping Melbourne | VIC-Wide Line Pumping
As part of our extensive concrete pumping services, we take immense pride in providing top-notch civil concrete pumping in Melbourne. We offer an experienced team that knows how to operate our state-of-the-art concrete pumping equipment. We ensure the efficient and precise delivery of liquid concrete to your construction site wherever needed.
Our civil concrete pumping service guarantees increased productivity, improved accuracy, and enhanced accessibility, making us the ideal choice for large-scale projects. We are experienced in working with bridges, infrastructure developments, and more.
You can count on Form Concrete Pumping Melbourne to provide reliable civil concrete pumping solutions. Give us a call for more information.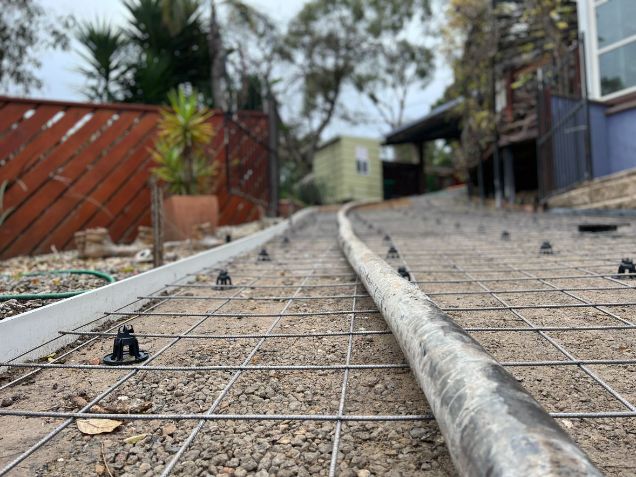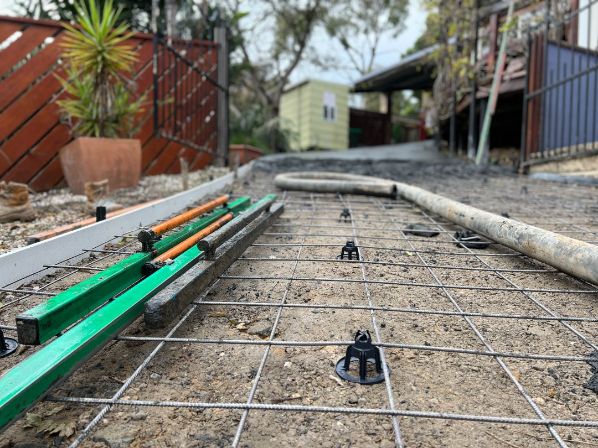 Why Choose Us for Civil Concrete Pumping?
The following are the main reasons why you should choose us for civil concrete pumping in Victoria:
At Form Concrete Pumping Melbourne, we offer competitive pricing for our civil concrete pumping solutions. Our goal is to provide cost-effective services without compromising on quality, allowing builders to optimise their construction budgets and achieve excellent value in their projects.
We understand that construction projects often require flexibility and quick responses. That's why we pride ourselves on offering short-notice solutions for civil concrete pumping. Whether you have an urgent project or unexpected changes, we are ready to accommodate your needs promptly and efficiently.
Punctuality is paramount in the construction industry, and we prioritise timely service delivery. Our team at Form Concrete Pumping Melbourne is committed to arriving at your site on schedule, ensuring that your project stays on track, and minimising any disruptions to your construction timeline.
With a proven track record of successful projects, we have earned the trust of builders throughout Melbourne. Our extensive experience in civil concrete pumping, combined with our dedication to excellence, demonstrates our ability to consistently deliver superior results. That's why we are the preferred choice for builders in the region.
Our Civil Concrete Pump Services
These are some of the main civil concrete pump services we offer:
From roads and highways to car parks, we specialise in civil concrete pumping for all types of road projects. Our advanced equipment and skilled operators enable us to deliver concrete with accuracy and speed, contributing to the smooth and durable surfaces essential for safe transportation.
When it comes to critical infrastructure projects, such as bridges, railroads, dams, and tunnels, Form Concrete Pumping Melbourne is the trusted choice. We have the capability to pump concrete to remote and challenging locations, ensuring the stability and longevity of these essential structures.
Form Concrete Pumping Melbourne provides civil concrete pumping solutions for various building projects, including high-rise buildings, hospitals, and government offices. Our expertise ensures precise and efficient concrete placement, supporting the construction of robust and reliable structures.
Your Trusted Civil Concrete Pump Hire in Wider VIC
Looking to leverage the best civil concrete pumping service provider in Melbourne and across the wider Victoria region? Choose Form Concrete Pumping Melbourne for reliable, efficient, and cost-effective solutions.
Our skilled team, top-of-the-line equipment, and proven track record guarantee outstanding results for your construction projects.
Contact us today, and let's discuss your civil concrete pump hire requirements.